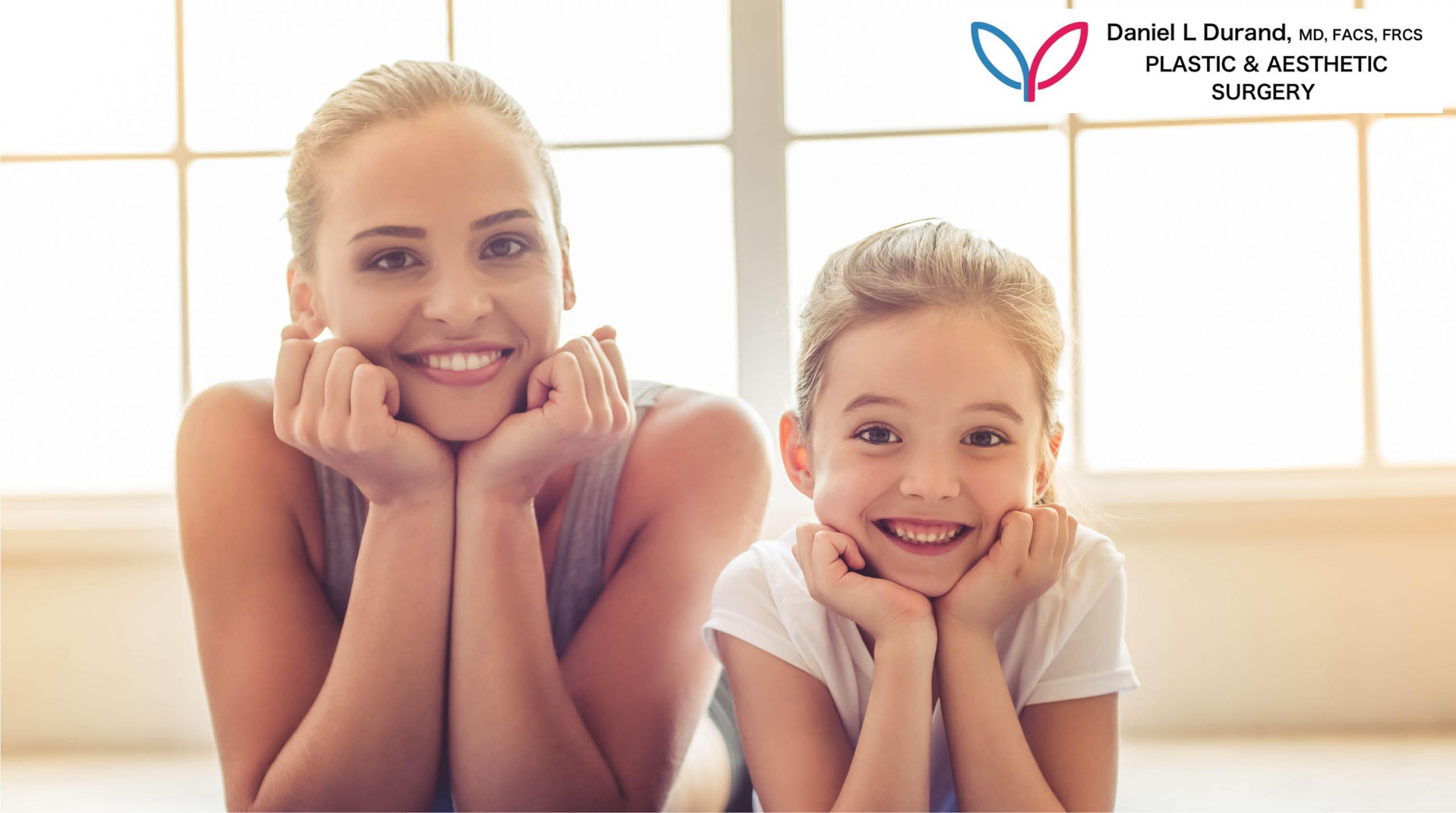 03 Jun

Best Way for Moms to Look Their Best !!
The Best Way For Moms to Look Their Best !
Don't you just love that we set aside an entire day to honor and celebrate the women who raised us? For those who have little (or grown) ones of their own, you know for a fact that motherhood is by no means easy. Being a mom is a full-time job, and that means making sacrifices such as your waistline, sleep, and sanity, just to name a few. For many, the after-effects that motherhood has on your body may sometimes feel irreversible, but it doesn't have to be that way. Use this Mother's Day as an opportunity to celebrate your role as a mother and focus on your own personal well-being for once.
Make Time for Meditation
As a mom, your mind can be racing all over the place, from managing your family's schedule,  keeping track of your children's homework, and juggling responsibilities at work. Needless to say, it can get quite overwhelming to constantly be on top of all these things, which is why stress management is essential. Make it a priority to set aside  a few minutes in the day to mute all those reminders in your head, sit back, relax, and meditate. This is important because, in addition to your mental well-being, stress can also greatly impact how old you appear. It is a fact that emotional distress can speed up cellular aging, increasing the likelihood of wrinkles
Get Outside
Getting outside for your fair share of vitamin D is essential. Exposure to sunlight has been shown to help boost your mood to improve mental health. Whether it just means taking playtime outdoors or watching your child's team practice from the bleachers, some sun rays and fresh air will do your body good. However, this comes with one important caveat—sun protection! Remember to use and reapply sunscreen every day to help prevent any skin damage.
A Balanced Diet
A balanced diet has benefits of controlling weight, improving mood, fending off diseases, boosting energy, and improving longevity. So why not take this opportunity to make the switch to healthier recipes for the whole family? Healthier foods can taste delicious as well. A diet change is great for your long-term health and a definite step in the right direction, but if you want a little extra help to get rid of stubborn bulges and muffin tops, consider taking on a series of body contouring treatments for a smoother, slimmer-looking silhouette. If anyone deserves it, it's a mom.
Show Your Own Mom Some Love
Mother's Day is an occasion dedicated to thanking the important women in our lives for all they've done. As many women will attest to, only after stepping into the role of a mother yourself do you really appreciate everything your own mom has done for you.